Europe's largest manufacturer of entrance doors
More than
1000
business partners
in Europe
WE MAKE HIGH-END ALUMINIUM ENTRANCE DOORS FOR YOU
Our own production
We make each door for you from start to finish. We conduct all of our work processes in our modern production facilities covering more than 30,000 m2, which enables us to constantly monitor the quality and achieve the highest standards.
Each door we make is uniquely designed to your liking.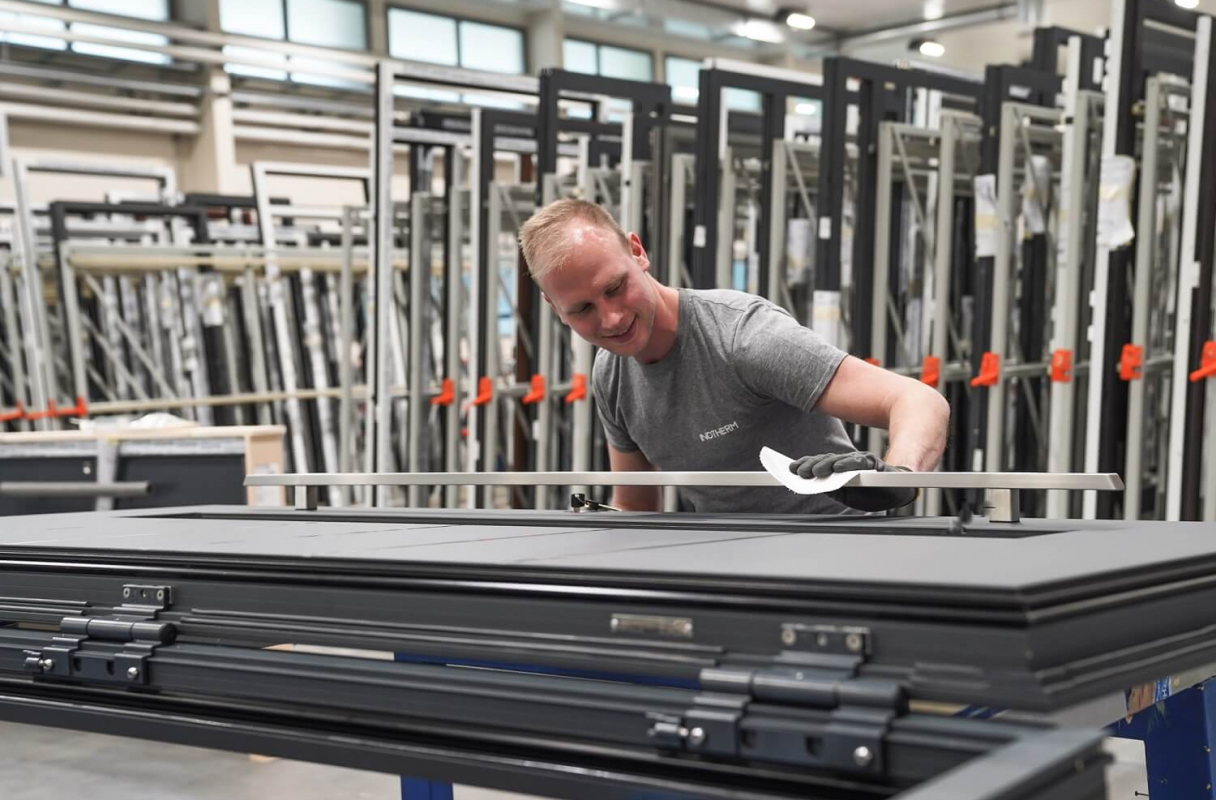 Our own glass works
Our beginnings were in glass-making. We upgraded the rich tradition of our glassworks with state-of-the-art glass technology in our refurbished and modernized plant and we make all the glass panes for Inotherm doors ourselves. The highest quality of our glass panes is confirmed by the RAL certificate.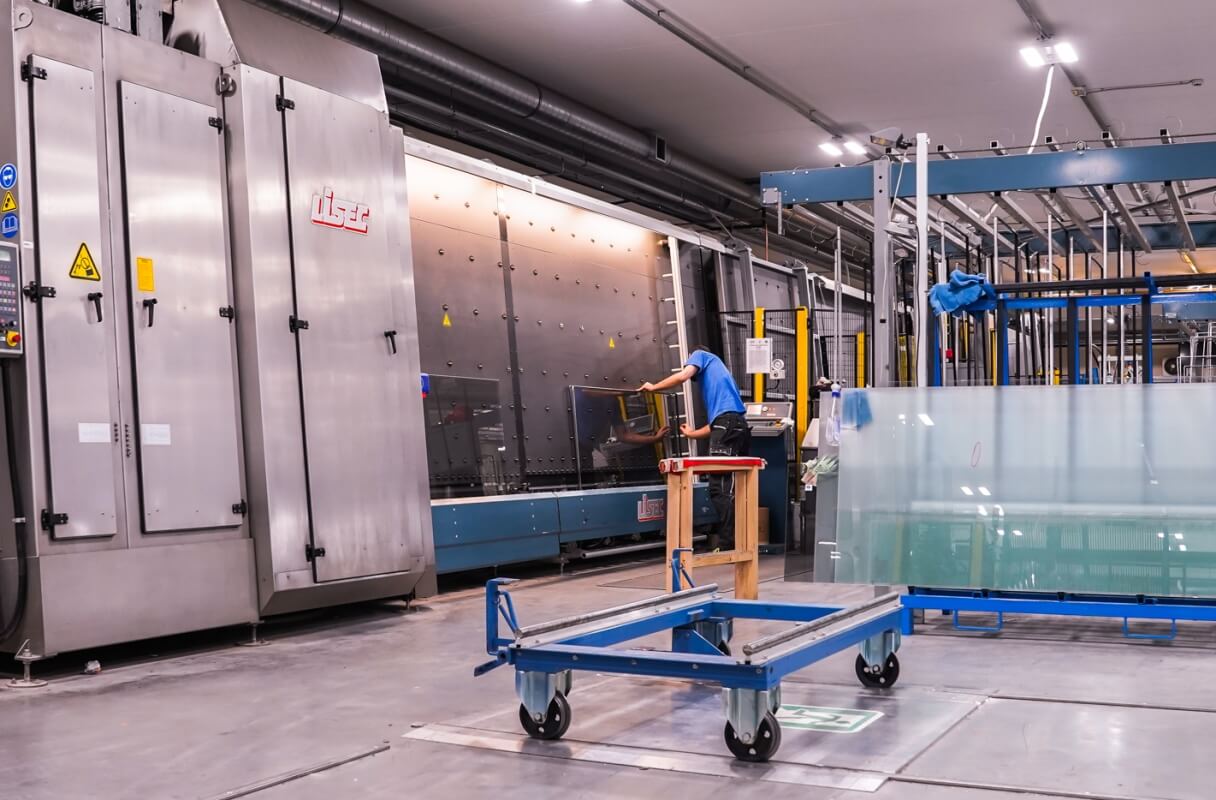 A modern paint shop
Our own modern, computer-controlled robotic paint shop is built to the strictest environmental and technical standards. In it, we paint all our door components to ensure the perfect coverage and shade of color.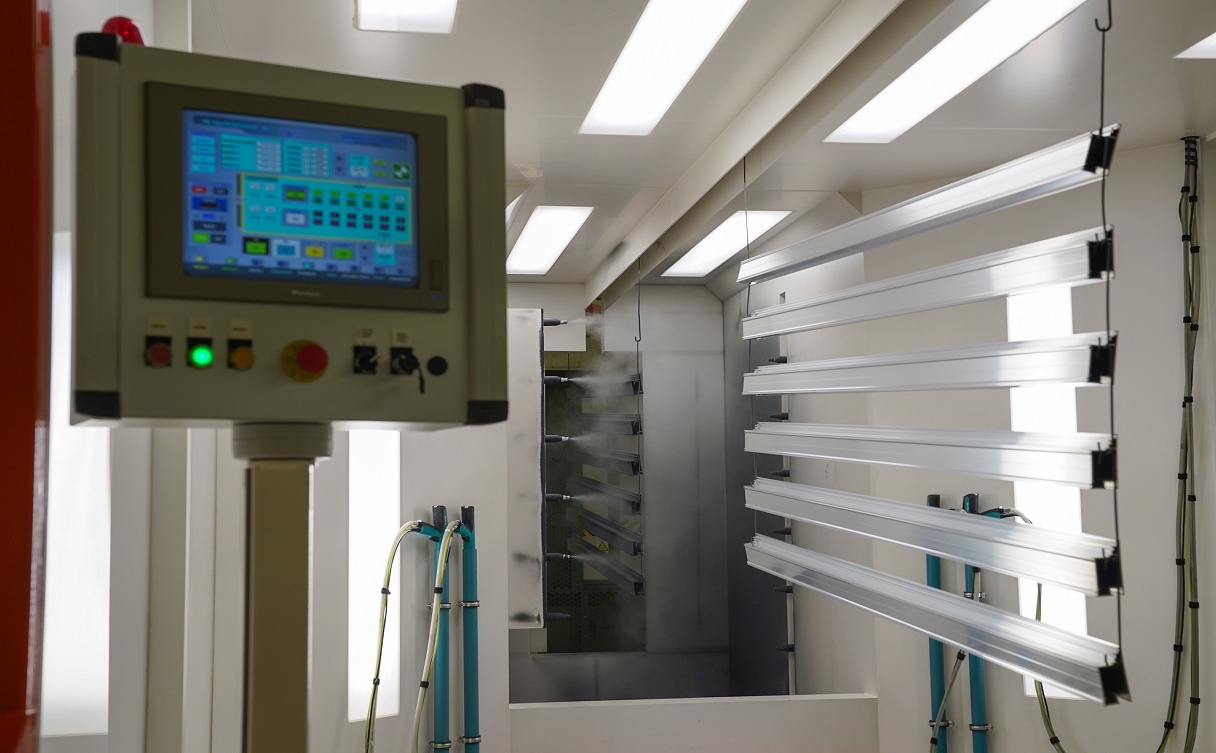 Care for our employees
We offer our employees interesting work in the domestic and international environment. We provide excellent pay and conditions for professional, business and personal development.
Together we build a culture of mutual trust, collaboration, team work, continuous learning and improvement.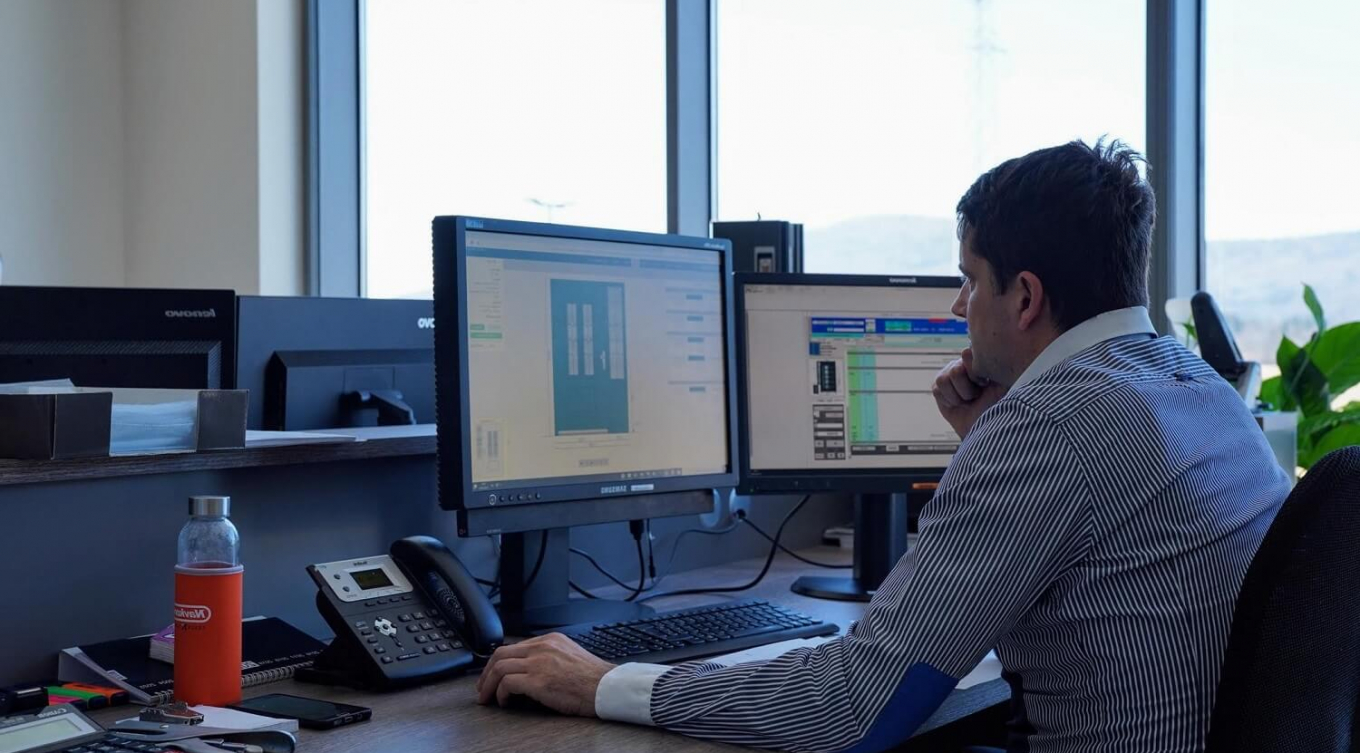 SPONSORSHIPS AND DONATIONS
As a socially responsible company, aware of its influence on the wider social and natural environment, we strive to increase the quality of people's life and to contribute to development, both locally and at the national level. That is why we support numerous humanitarian, cultural, sports and educational projects every year. Last year, in what was already a very difficult economic situation, we participated in numerous sponsorship or donor activities.
Klemen Gerčar
Svetovni prvak MX3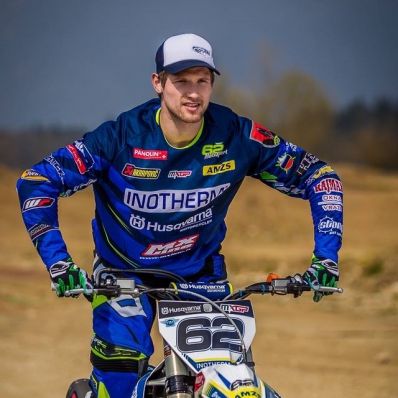 Smučarski skoki
Inotherm je ponosni sponzor smučarjev skakalcev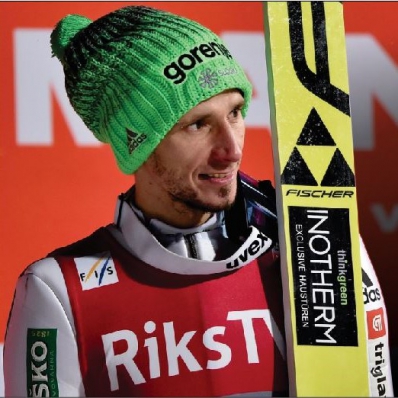 Miran Stanovnik
Večkratni udeleženec Dakarja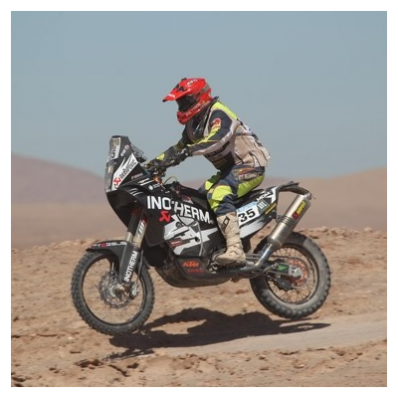 Matej Žagar
12-kratni državni prvak v Speedway-u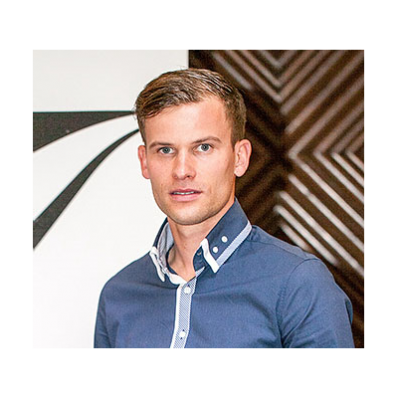 Boštjan Skubic
Motociklistični dirkač in POP TV-jev sokomentator dirk za motoGP
Katarina Lavtar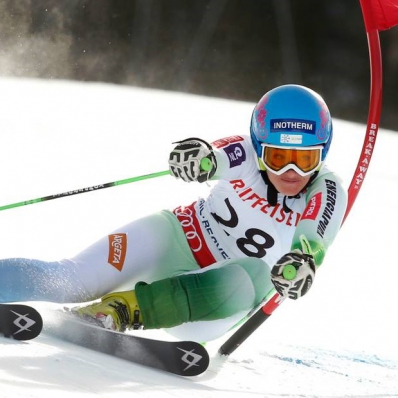 Milan Špendal in Edis Suljanović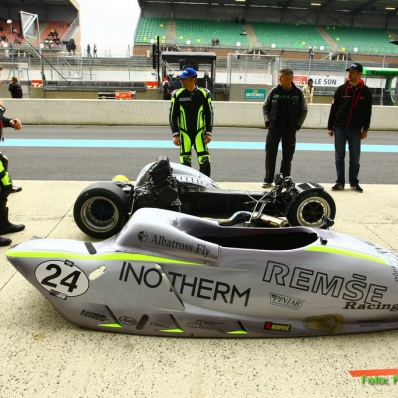 ROKOMETNO DRUŠTVO RIBNICA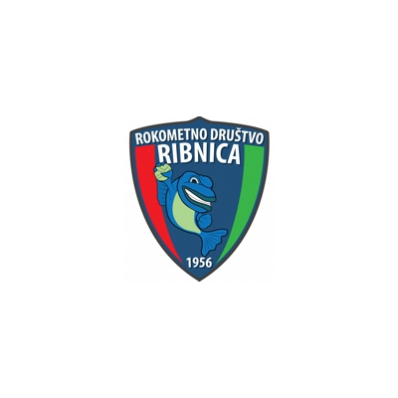 Triatlon klub Inles Riko Ribnica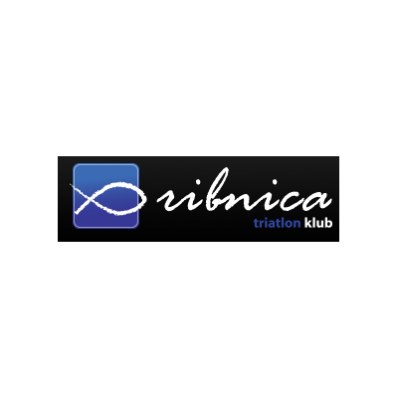 Športno društvo Sibor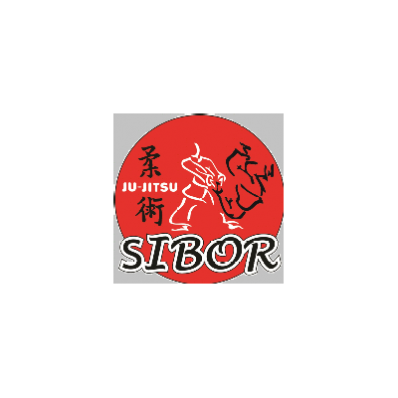 Športno društvo Extrem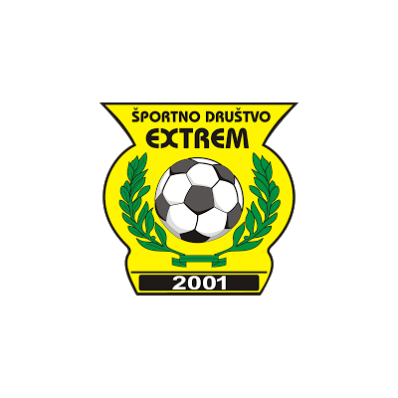 Konjeniški klub Ugar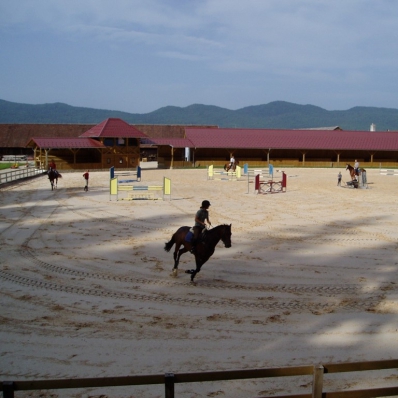 Šahovsko društvo Kočevje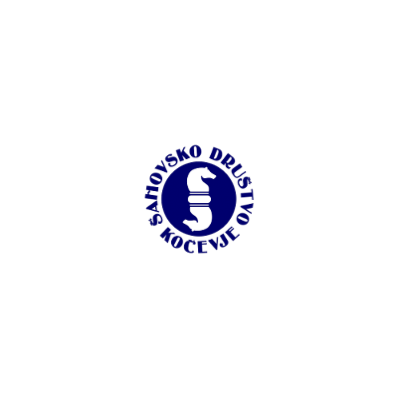 Otrokom smo ponovno omogočili počitnice
Debeli rtič 2019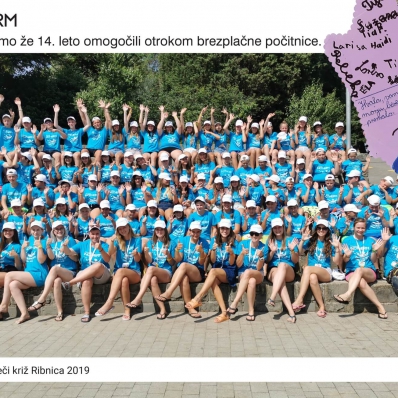 V letu 2019 je podjetje Inotherm ponovno omogočilo letovanje otrokom
Pomežik soncu 2019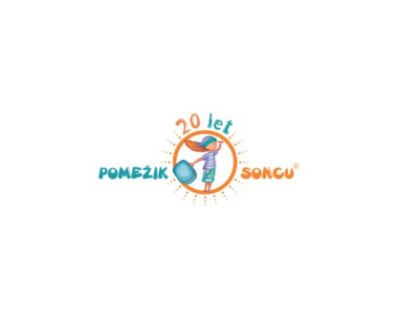 Priznanje Slovenske znanstvene fundacije
Priznanje bronasti donator - podjetje INOTHERM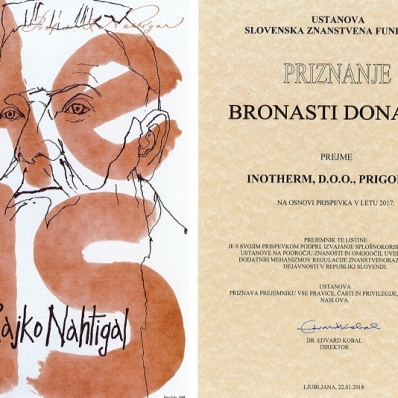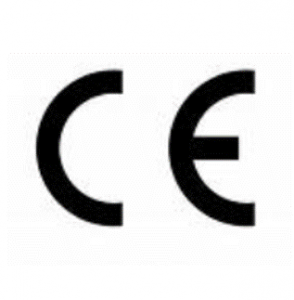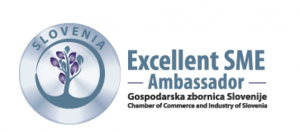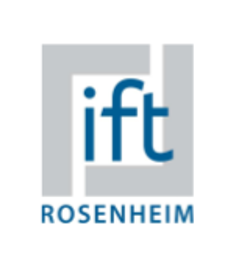 Inotherm d.o.o.
Prigorica 98
1331 Dolenja vas
Slovenija
Corporate purpose:
C 16,230 Joinery and carpentry
VAT Nr.:
SI40972437
Product added to favourites