Europe's biggest manufacturer of aluminium entrance doors
More than
1000
business partners
in Europe
WITH YOU FROM THE FIRST STEP TO THE LAST
A reliable partner with over 20 years' experience
Enter into a reliable partnership with the leading European manufacturer of aluminium doors for the premium customer segment.
We lead with innovative technologies in manufacturing of top-quality aluminium entrance doors. We have more than 30,000 satisfied end customers every year.
An exceptional selection of door models and accessories
The most comprehensive offer of entrance doors in Europe, supported by attractive sales materials and clear technical explanations.
Our own state-of-the-art paint shop and production of built-in components such as fillers and glass allow us flexible production with extensive personalisation options. Our craftsmanship and experience are best demonstrated by our custom-made doors as we always push the boundaries to remain one step ahead of the competition through our unique design and technical solutions.
Short and completely reliable delivery times
All entrance doors are made and delivered free of charge within 4 to 6 weeks. As we have our own fleet of vehicles, we can strictly adhere to the agreed delivery times, without any delays!
Attractive purchasing conditions
All INOTHERM doors essentially meet the most exacting criteria in terms of workmanship, insulation and anti-burglary security. That's why our models stand out for their excellent price-quality ratio, which applies to both sales partners and end customers.
We also promote sales through various sales campaigns all year round. To our new partners, we also offer an additional introductory rebate in the first year of cooperation.
With passion and a sense of responsibility
Our special software enables sales partners to perform calculations, process door images and create simulations in which the new door is combined with the facade of the customer's building. The program is free and extremely user-friendly, so you do not need any special expertise or training to use it.
In this way, you can create an offer that includes a colour image for the customer quickly and easily, thus making the buying process easier for the customer and improving sales results.
Comprehensive support from Inotherm's professional team
We offer versatile, high-quality, and above all timely support to sales partners both in the processing of orders and in post-sales activities.
Your dedicated sales agent will answer all your clearly defined questions within 24 hours, and you will always receive an offer with structured prices and a colour sketch of the door made to scale. The possibility of misunderstandings when placing an order will thus be reduced to a minimum.
Sales and technical training
We provide sales and technical training, either on-site or in our showroom. With greater knowledge of the advantages of INOTHERM doors and the technical installation requirements, you will find it easier to provide customers with quality support throughout the purchase process.
5-year warranty and our own service
All our door models boast a 5-year warranty. In case of any problems, our rapid-response service department is always available and happy to help even when it comes to technical questions.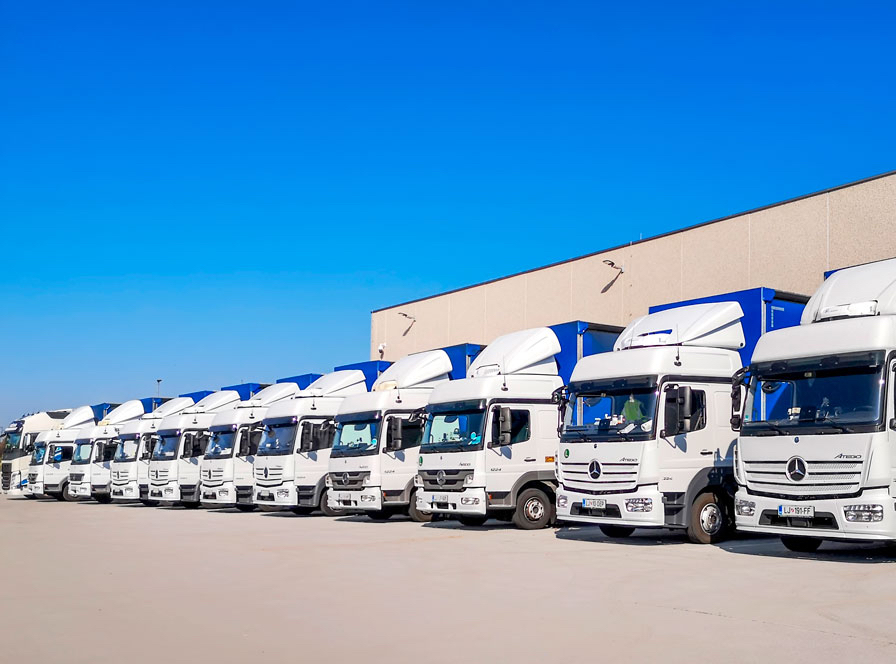 We have already garnered the trust of more than 1,000 partners in Europe.
Join our success story!
We offer you the safety of an internationally successful and reliable brand with the protection of the sales area.
We work together with the best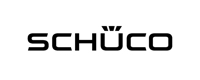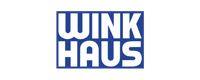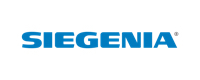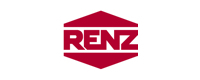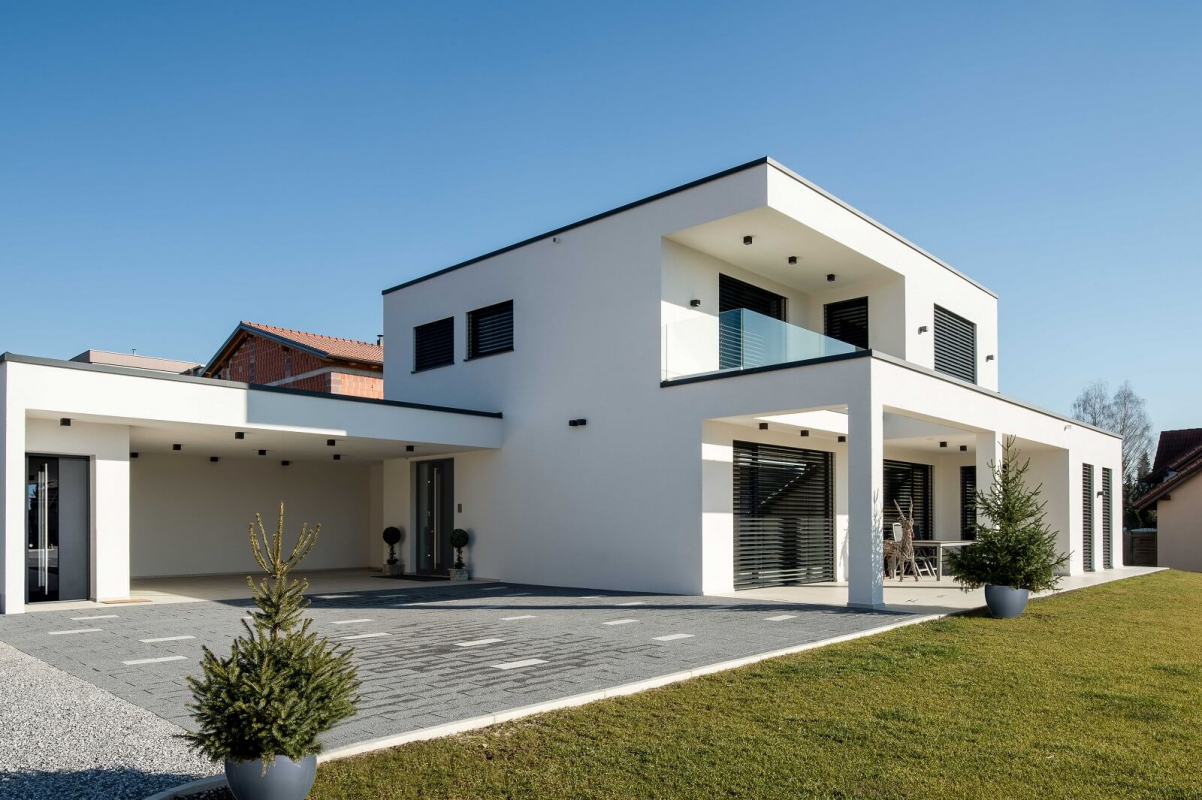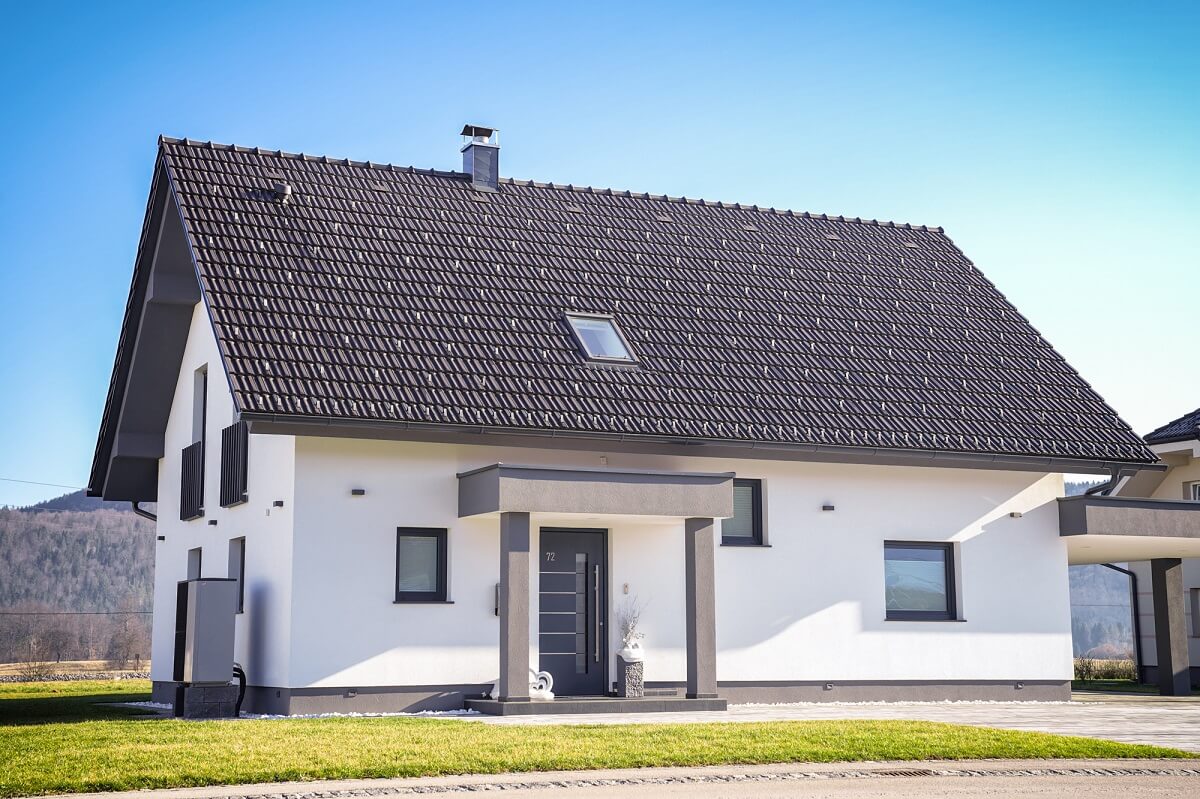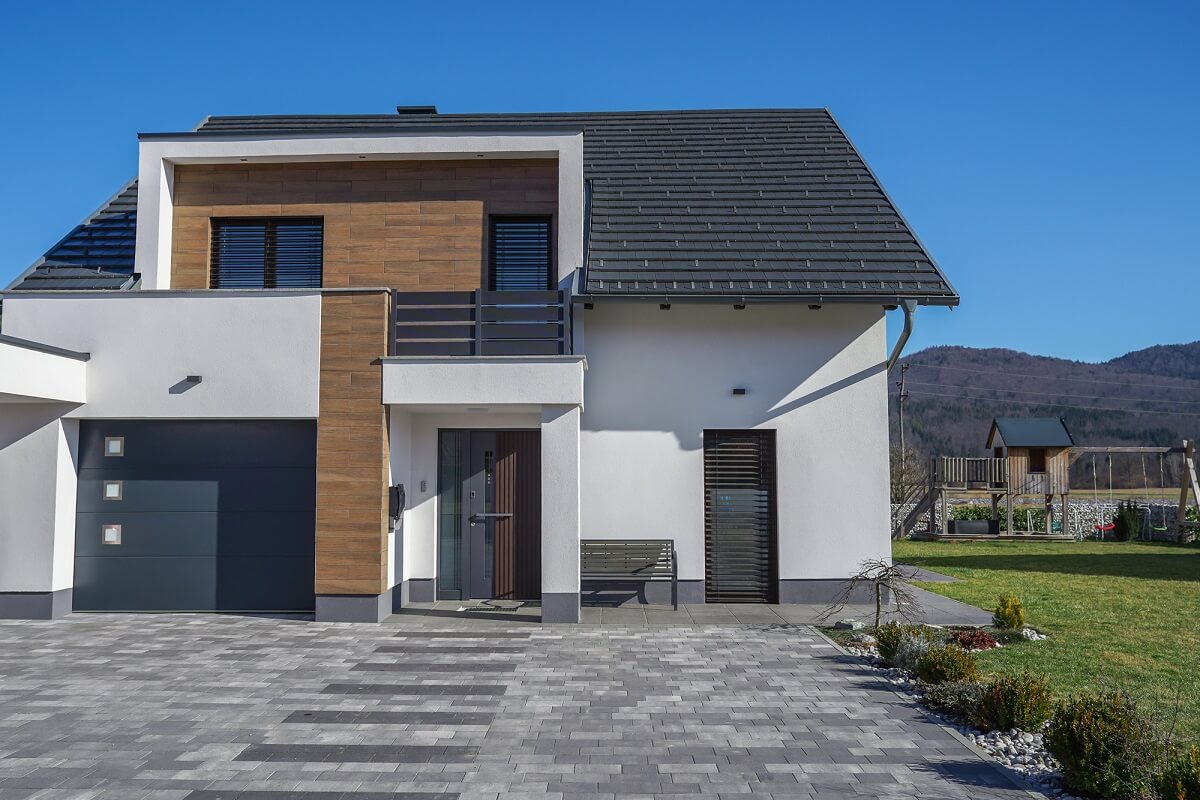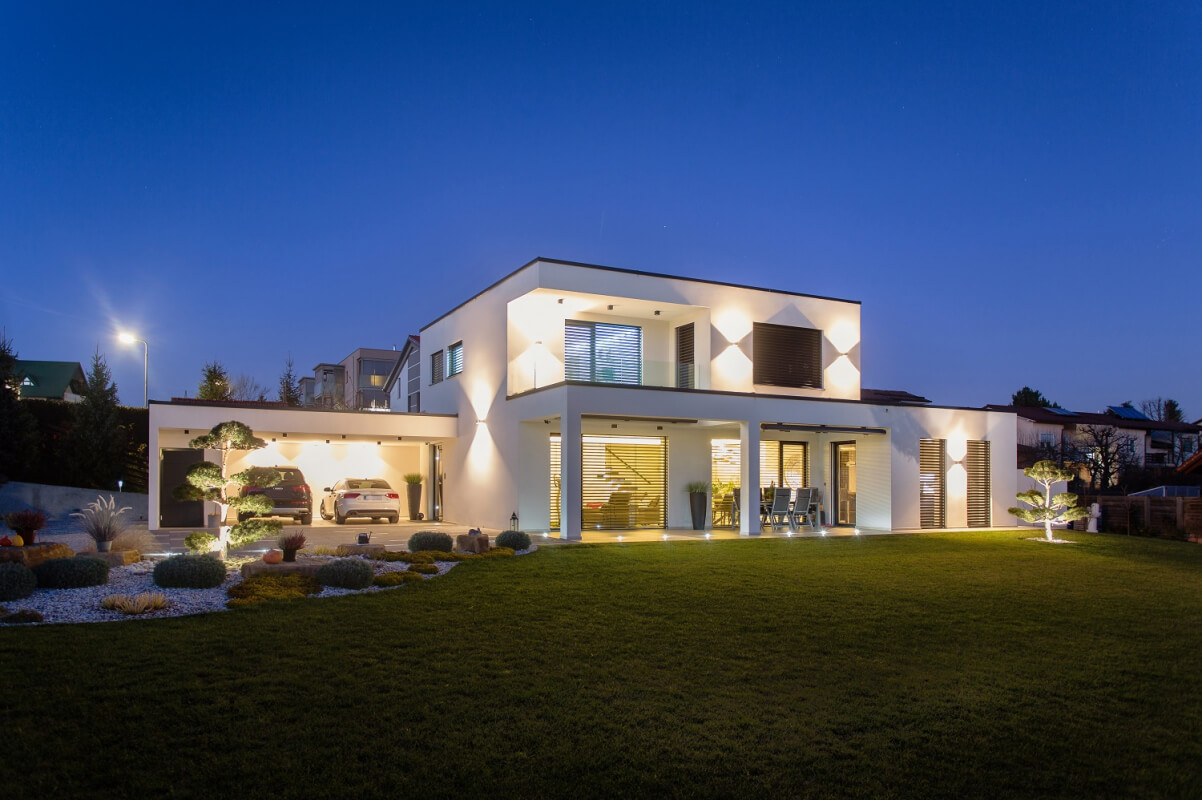 Continue the success story
We look forward to working with you!
Join us and ensure long-term and successful cooperation as an INOTHERM partner!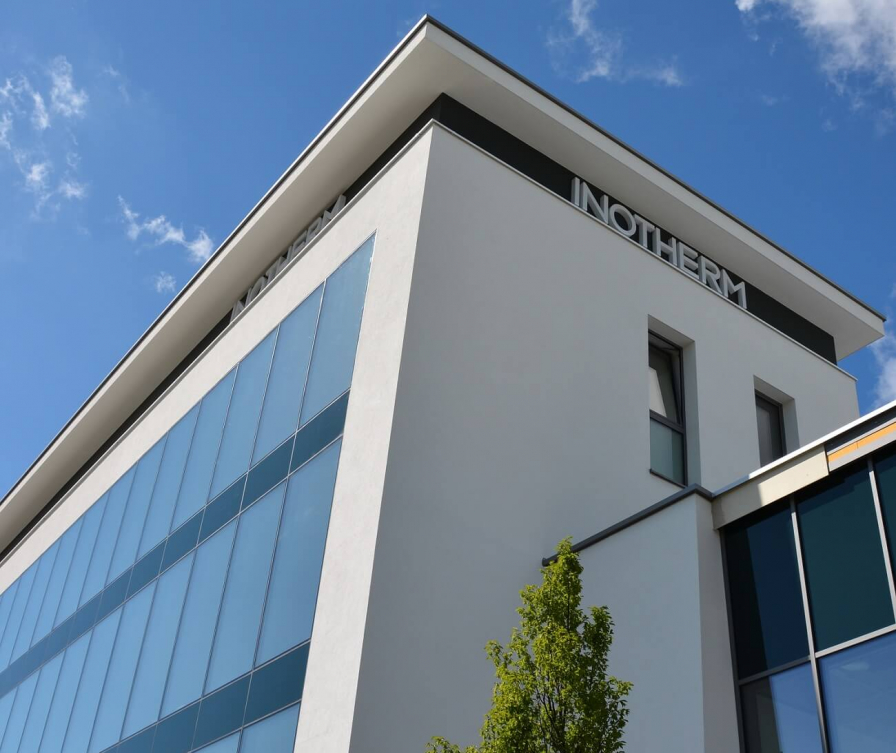 Product added to favourites