Why are our Exclusiv doors one step ahead of the competition?
The entrance doors from the Exclusiv line are the result of years of development. They are uniquely designed technologically sophisticated products. They can be distinguished from competing products by the quality of workmanship using state-of-the-art technologies, exceptional static stability, safety and insulation, and an extremely long useful life.
Because they are essentially offering…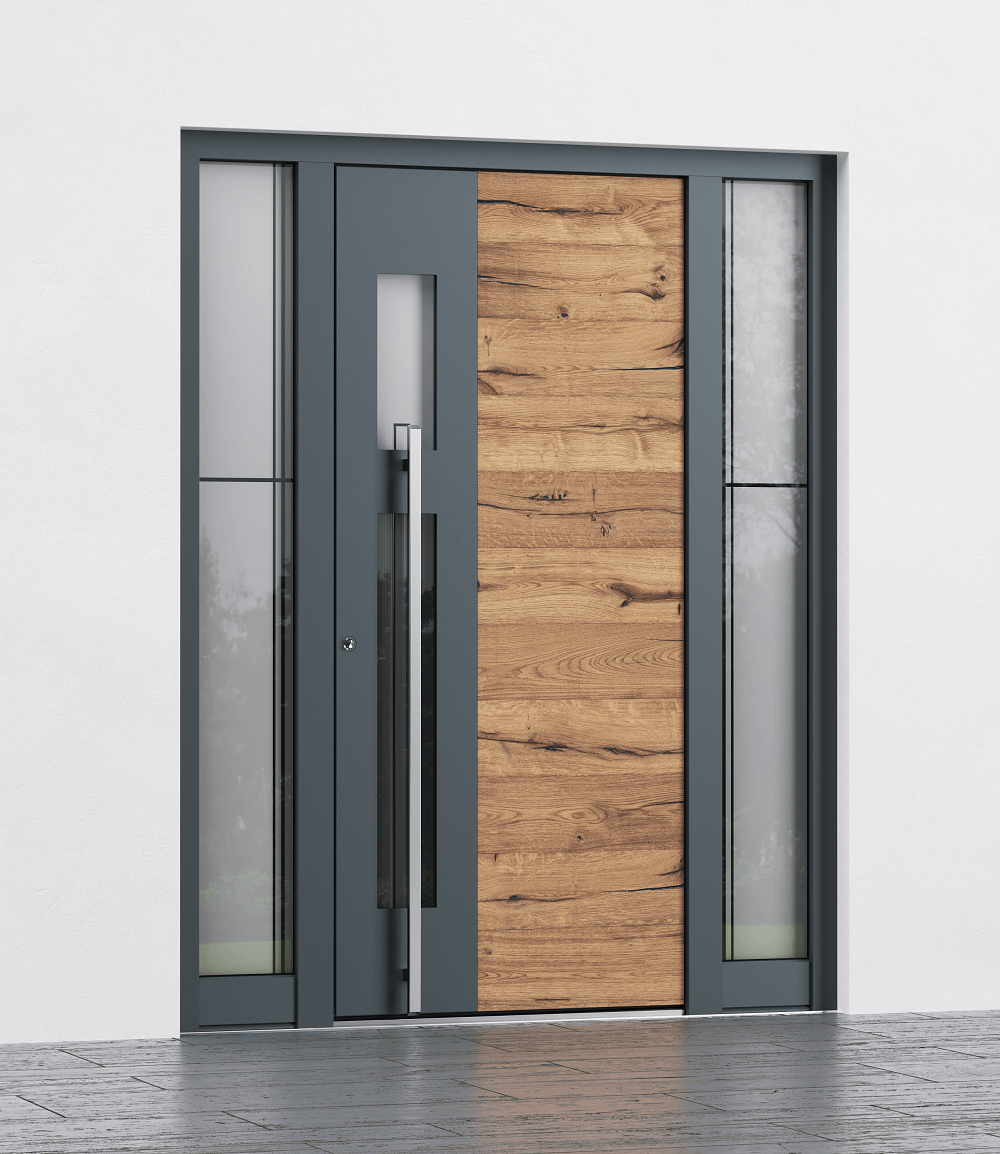 … generous standard equipment …
The Exclusiv entrance doors feature the highest quality standard equipment, which ensures long-term reliability and very high security.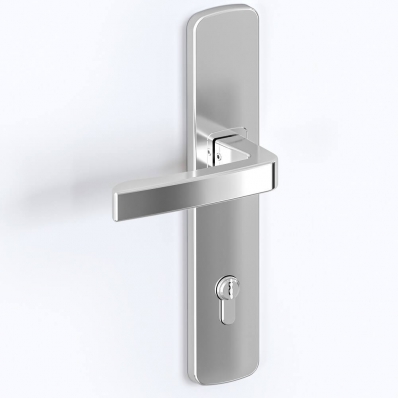 Standard RC3 security level handle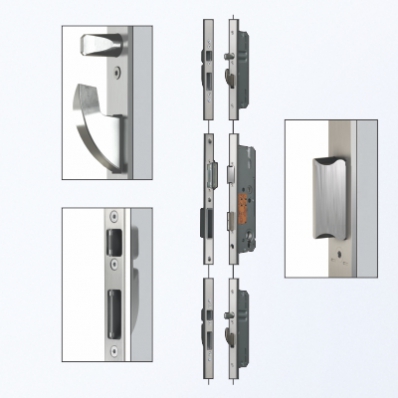 5-point locking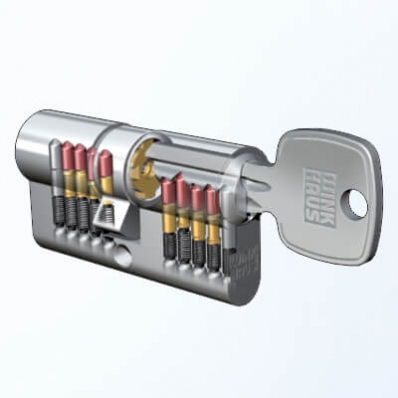 6-key cylinder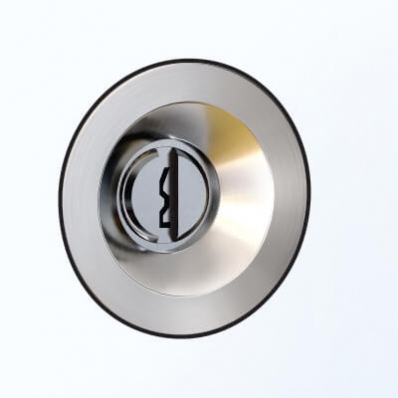 Security rosette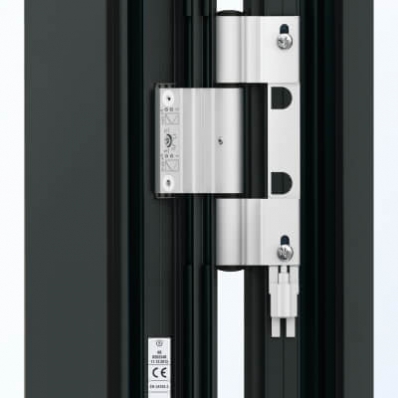 3-piece adjustable hinges
The most popular Exclusiv door models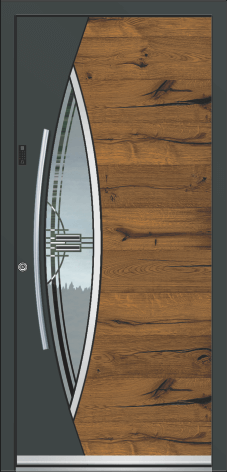 AAE 1046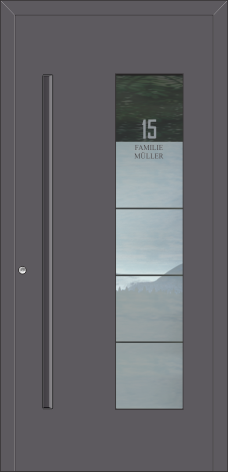 AGE 1097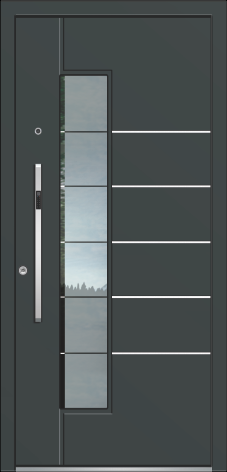 AGE 1130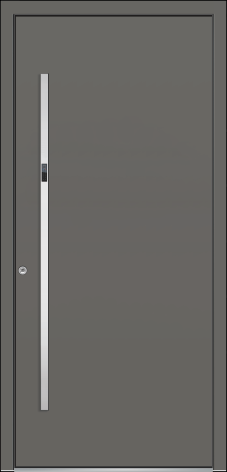 AGE 1030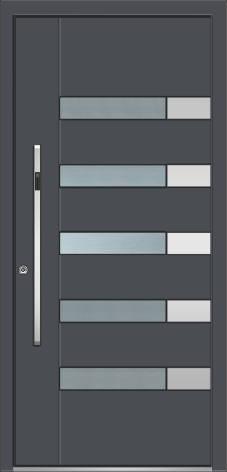 AGE 1326
ENTRANCE DOOR CONFIGURATOR
Design your entrance
Classic, modern, extravagant, simple… Our offer comprises more than 400 entrance door models customizable to your liking.
Upload a picture of your façade to the door configurator, modify door colours, shapes and accessories, and choose the right ones for you.
Choose among
Top selling models
And within the Inotherm door programme
Product added to favourites